new innovations in sri lanka What are the new innovations produced in Sri Lanka by the end of this year? Sri Lanka is still a developing country and it is very difficult to innovate in Sri Lanka, especially in a country where information technology is developing. Creating computer games and robots is a great achievement. We are talking about some of the most successful innovations produced in Sri Lanka this year.
New innovations in sri lanka
VEGA EVX
Vega is a fully electric car manufactured in Sri Lanka. It is the first electric car to be manufactured in Sri Lanka. This is a sports car with a 540V battery. It is a modern car that can reach a top speed of 240 km / h in 3.5s. This was created by Vega Inovation, a Sri Lankan company.
Diyazen
Diyazen was the first artificial intelligence and first humanoid robot manufactured in Sri Lanka. Developed by Arimac Lanka, this robot is capable of speaking several languages ​​Sinhala, English and Tamil. It also has the ability to interact with people and understand their feelings. It also comes with 10 hours of battery life and is an innovation that will change the future of Sri Lanka.
Ravana 1
Ravana 1 is a small cubic satellite created in Japan by two Sri Lankan engineers. Weighing in at 1.05kg, this is the first satellite produced by Sri Lanka. Launched into space in 2019, it successfully completed operations in 2021 and burned up as it entered the atmosphere. This is a design that will determine the future of Sri Lanka. Two university students, Tharindu Dayarathna and Dulani Chamika Vithanage, have the honor of creating this.
NERO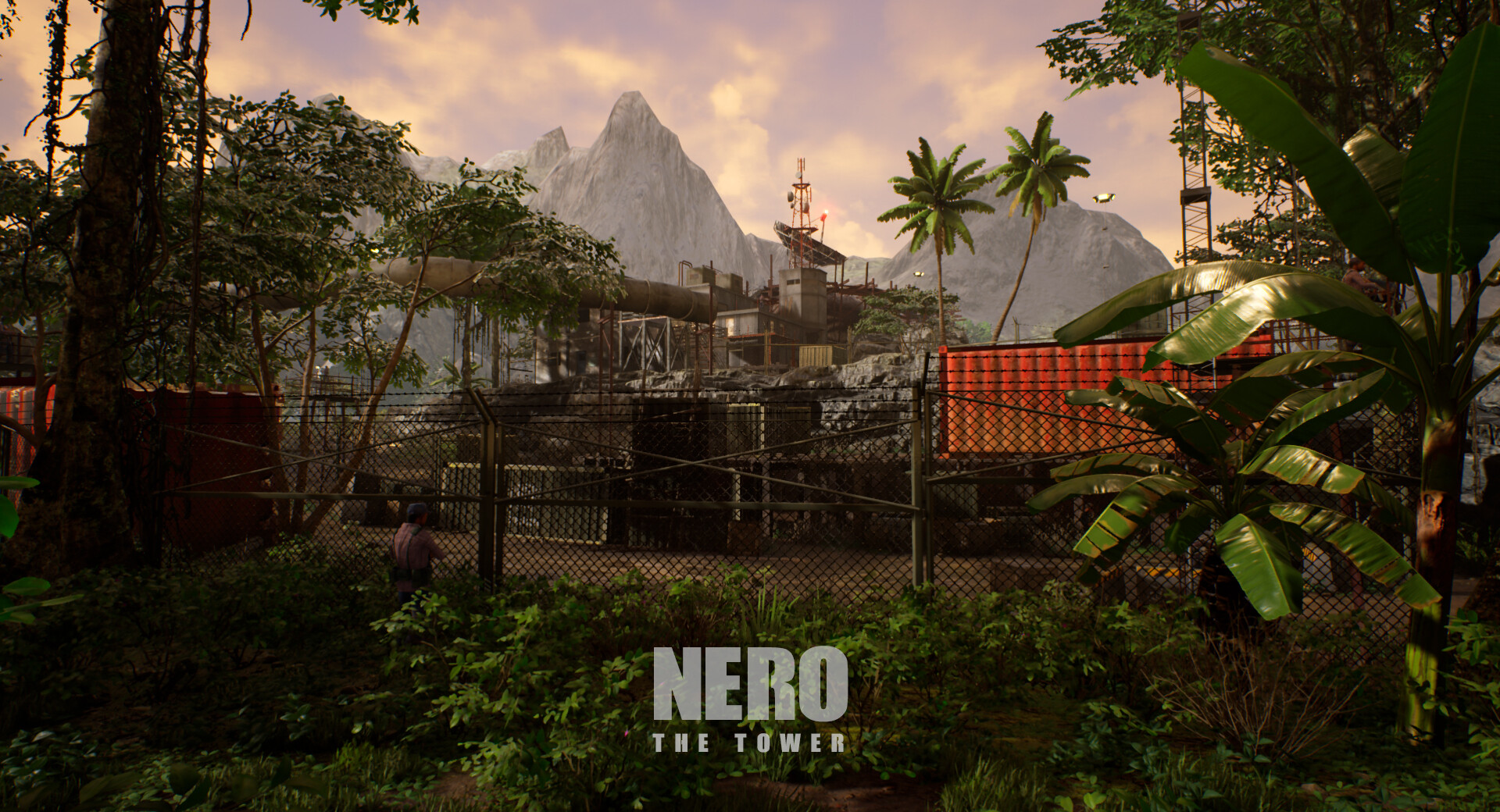 Nero is a computer game created by the war background in Sri Lanka. Set against the backdrop of an Army sniper named NERO, this computer game is one of the latest computer games to challenge the world's computer games. This is a product of Arimac Lanka and launched in 2021.
VEGA ETX TUK TUK
Produced by Vega innovations, this is an electronic product of the TUK TUK, the most widely used vehicle in Asian countries. By 2023, the manufacturers hope to ship to countries in South Asia as well as Madagascar.
New innovations in sri lanka Why less ?
In addition, many Sri Lankan innovations have taken place in Sri Lanka over the past few years. Much to Sri Lanka's technological know-how, with the advancement of the Internet, it is gratifying that despite many difficulties, innovations continue to occur slowly.